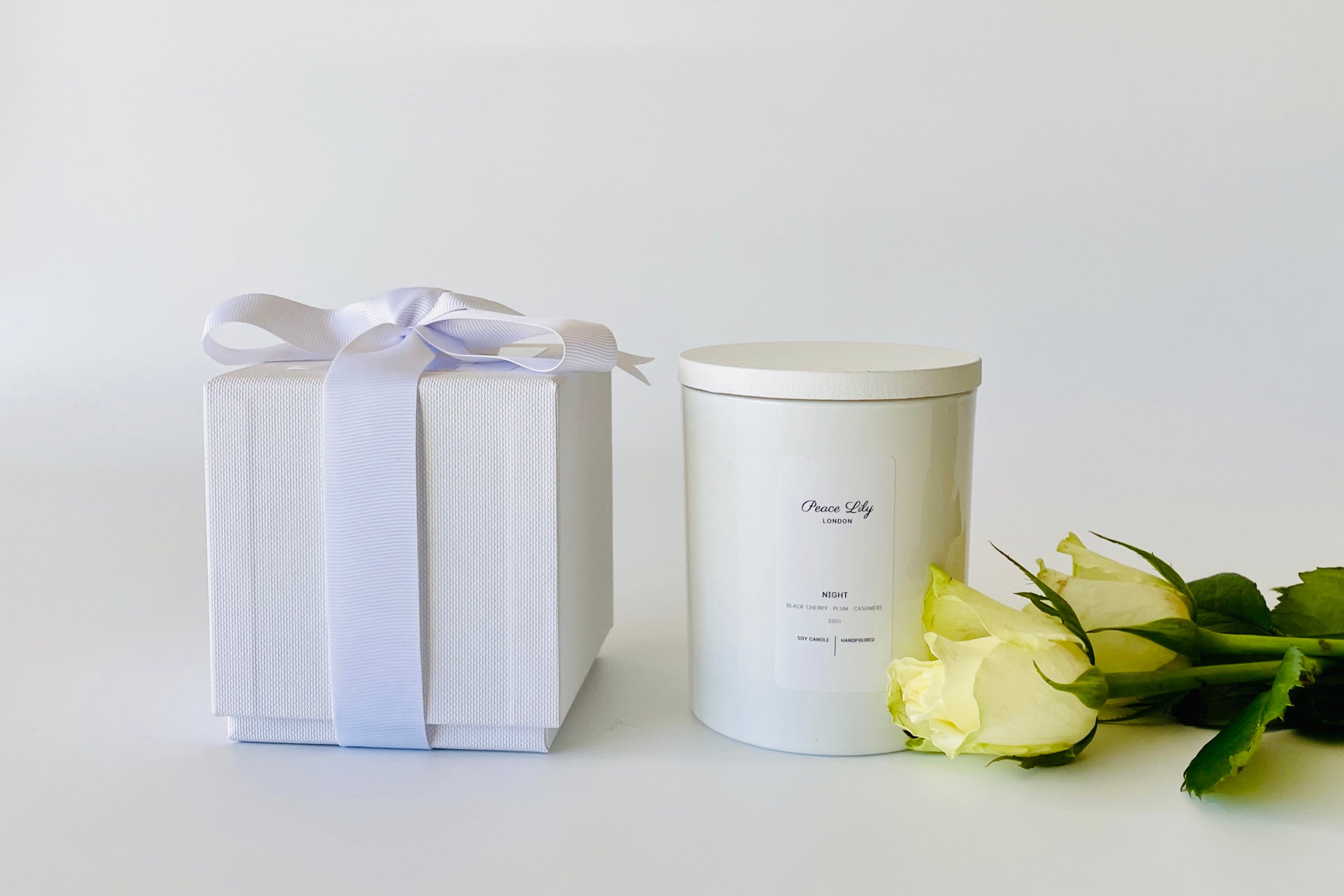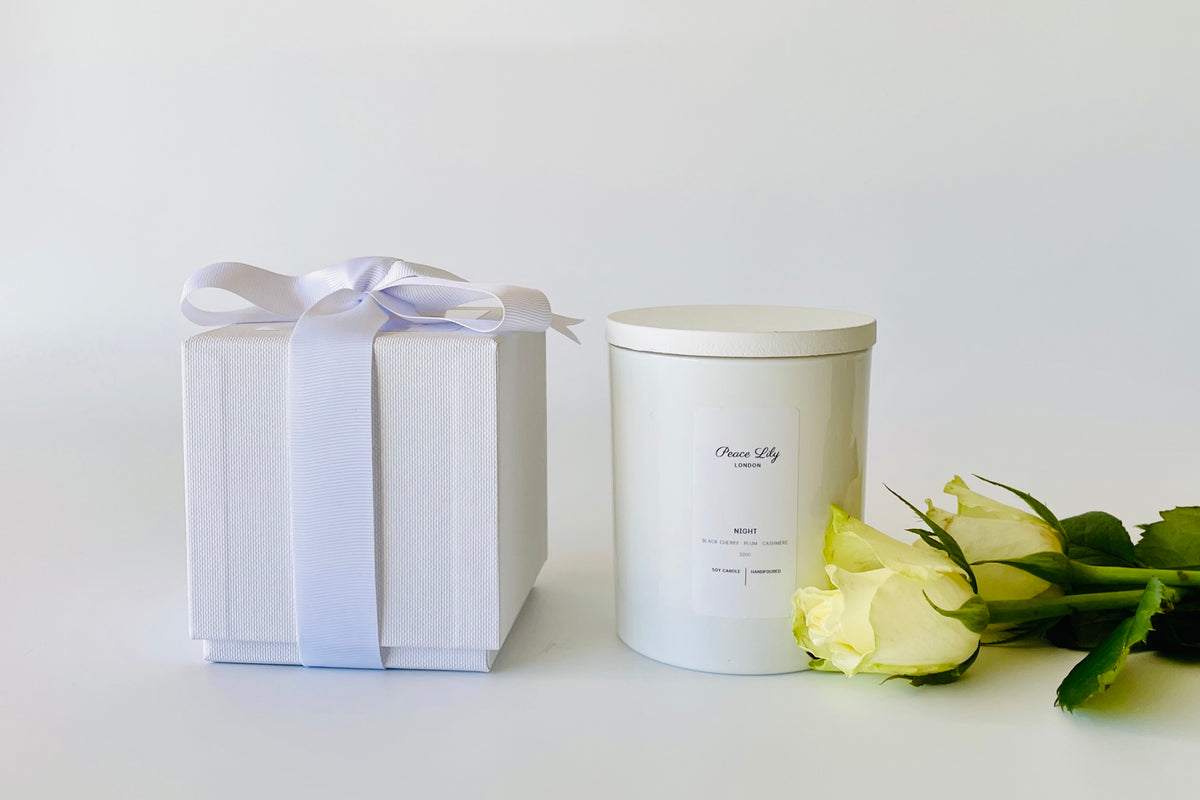 We believe in
locally made products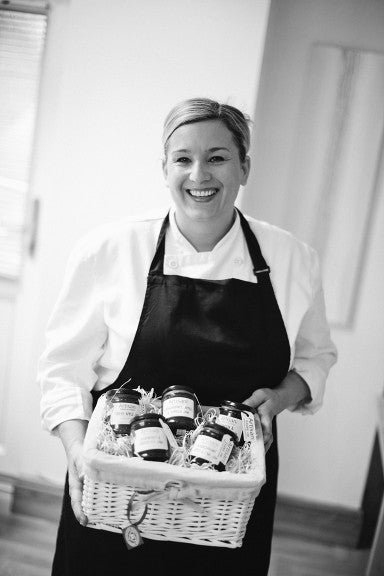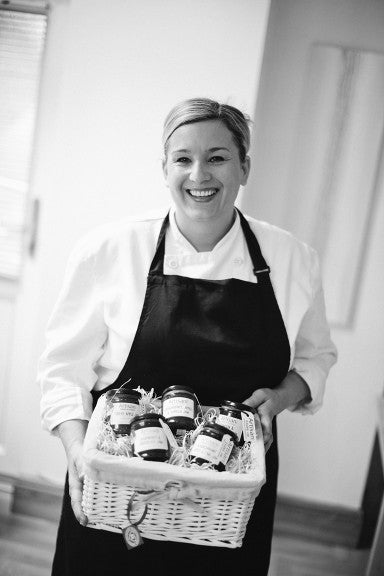 We work with
award-winning artisans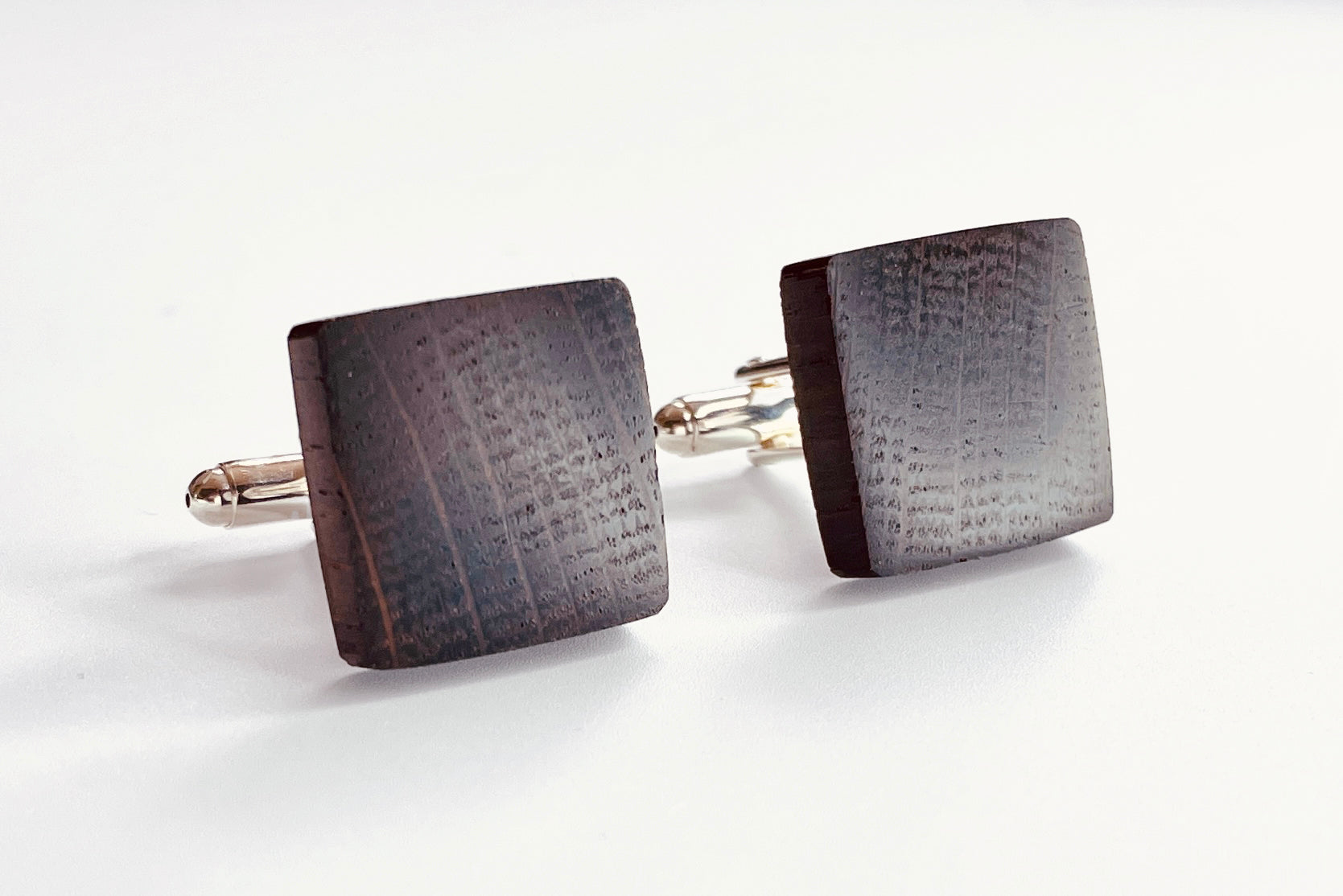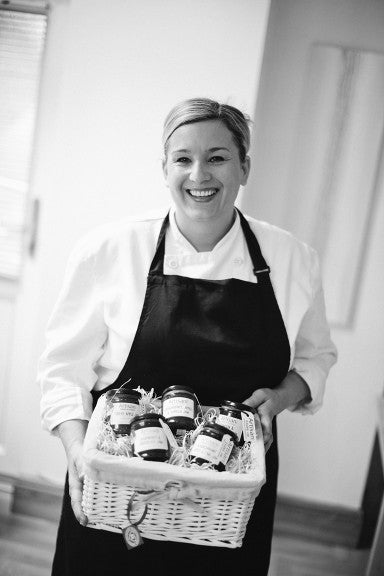 Dedicated to
beautifully crafted sustainable gifts
Peace Lily | A Gift Worth Giving
At Peace Lily, we help people find, choose, and give the
perfect gift every time.
Working with some of the UK's most talented artisans, we
provide stunningly crafted, sustainable gifts & hampers complete with
gorgeous packaging and free delivery.
So if you're searching for the ideal gift - whether it's
for a family member, friend, or client - we invite you to browse our artisan collection.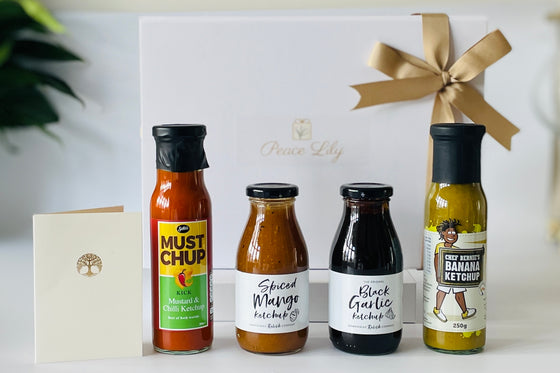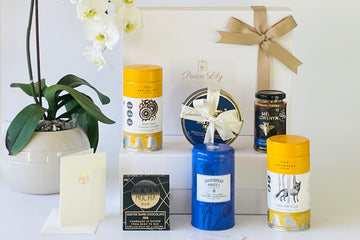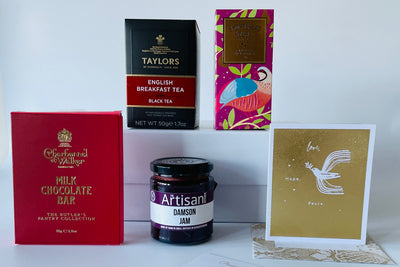 That's the Peace Lily Promise
Beautifully Crafted, Sustainably Sourced.
When we launched Peace Lily, our dream was to work with the UK's most talented, ambitious artisans around to craft the perfect gifting experience. A year later, we're achieving just that ... We're building relationships with a handful of artists that not only craft the most stunning artisan gifts and hampers but also use sustainable methods and materials - providing you with one-of-a-kind, heartfelt gifts that are great for the environment.
Meet Our Artisans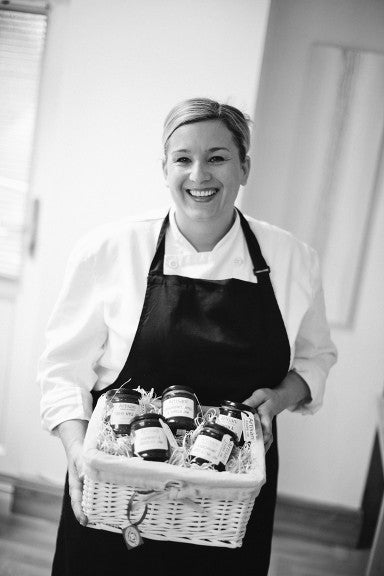 Sarah Churchill
From her Gloucester base, Sarah a trained chef and passionate foodie creates delicious award winning preserves. Now at 132 Great Taste Awards ... and counting!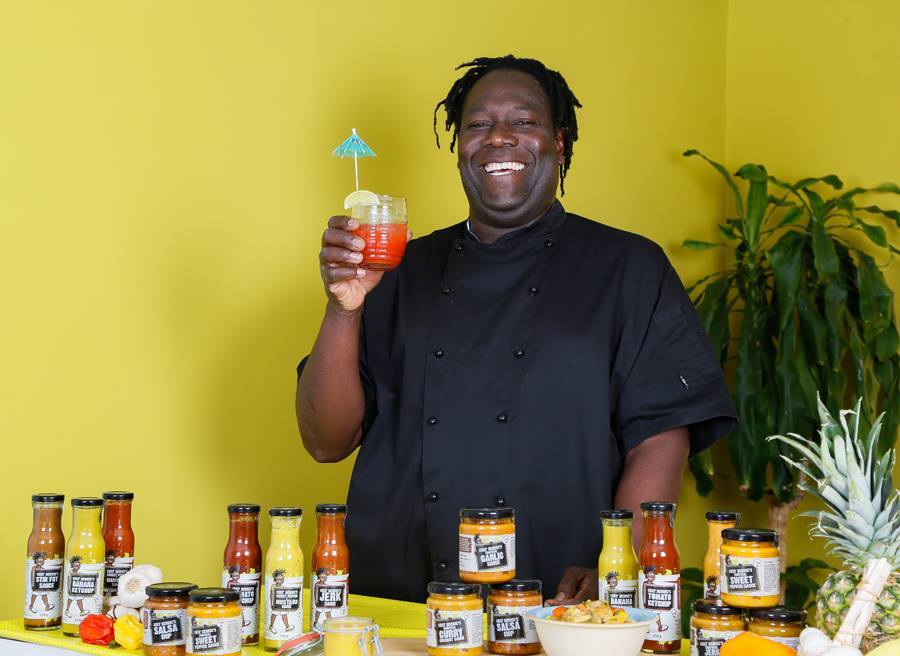 Chef Bernie
From his Hampshire kitchen, Chef Bernie makes award winning vegan and gluten free sauces with a belief that all food is better when as natural as possible.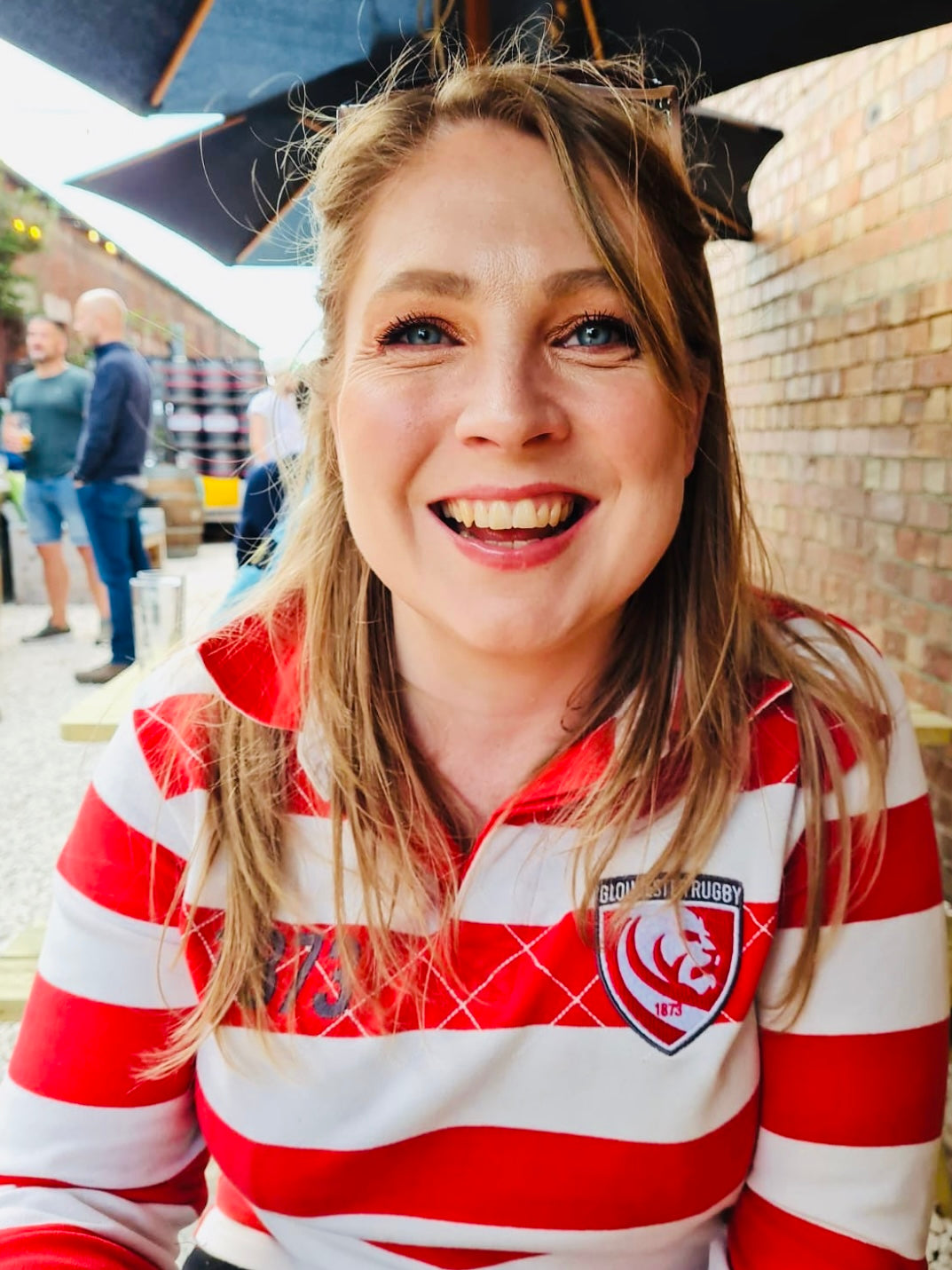 Natalie Edwards
From her 'Button Room' in Gloucestershire, Natalie handcrafts UKCA tested soft toys with the finest wools and fills them with upcycled natural materials.
Our Vision
To put a stop to the plague of boring, generic gifts
Our Mission
To fuel relationships across the UK with unique, bespoke
gifts from top artisans