Supporting Relationships
Client Appreciation Gifts
Make your clients feel special with our range of unique and thoughtful business gif ideas. complete with a bespoke message.
Keep Clients Happy | Improve
Chances of Return Work | Boost Relationships
Browse Gifts for Clients
Showing Recognition
Employee Appreciation Gifts
Your employees are the heart of your business. Say 'thanks' with a business gift that shows your appreciation.
Increase Morale | Boost Employee
Retention Rates | Spread Appreciation
Browse Gifts for Employees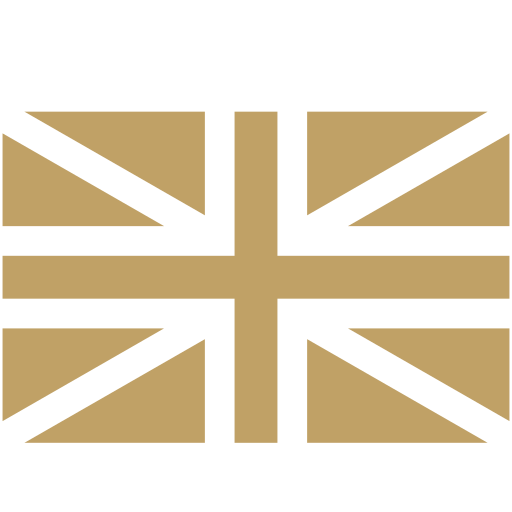 Made in UK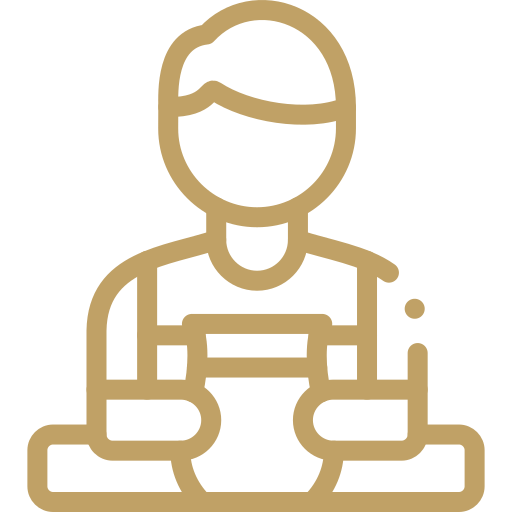 Award-Winning Artisans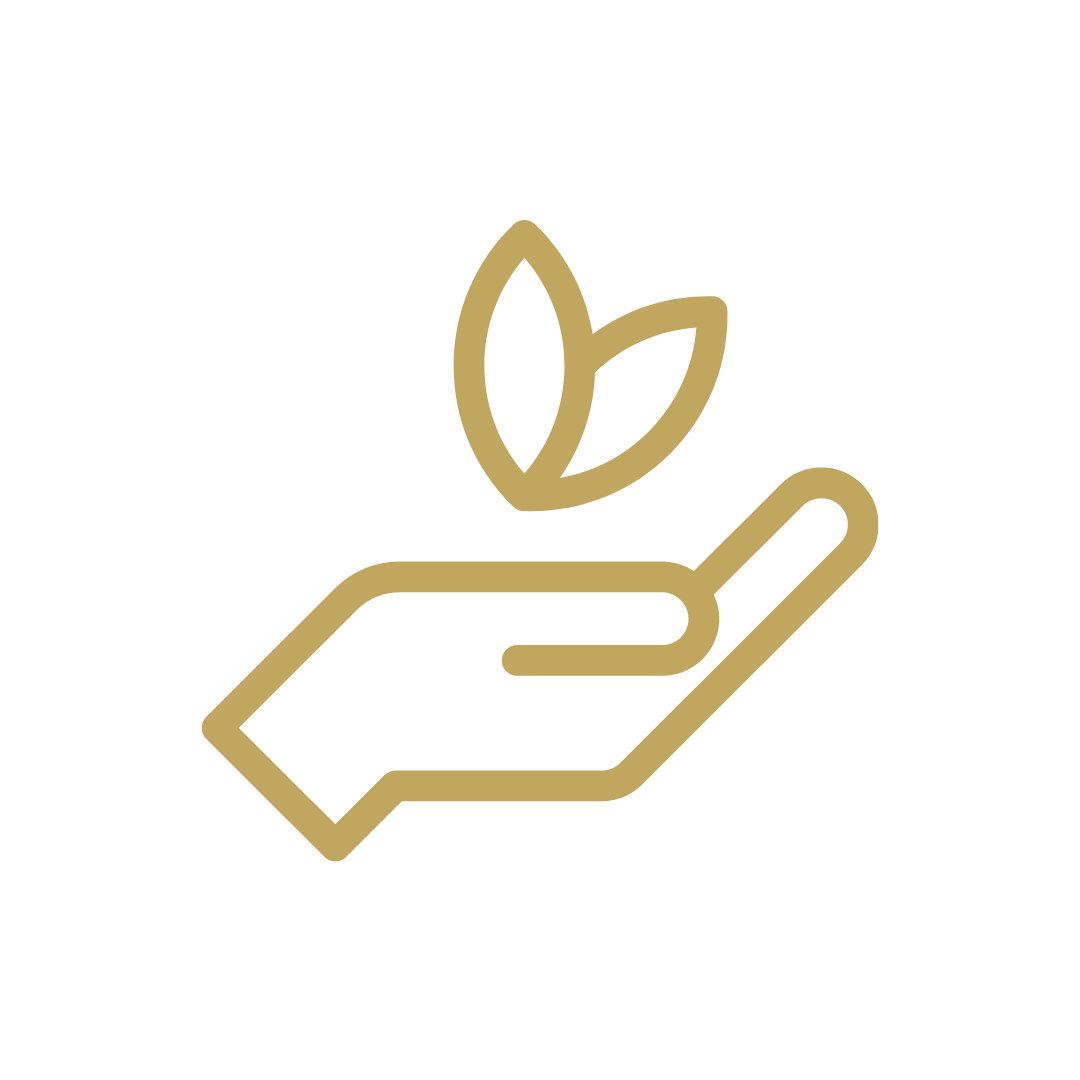 Sustainable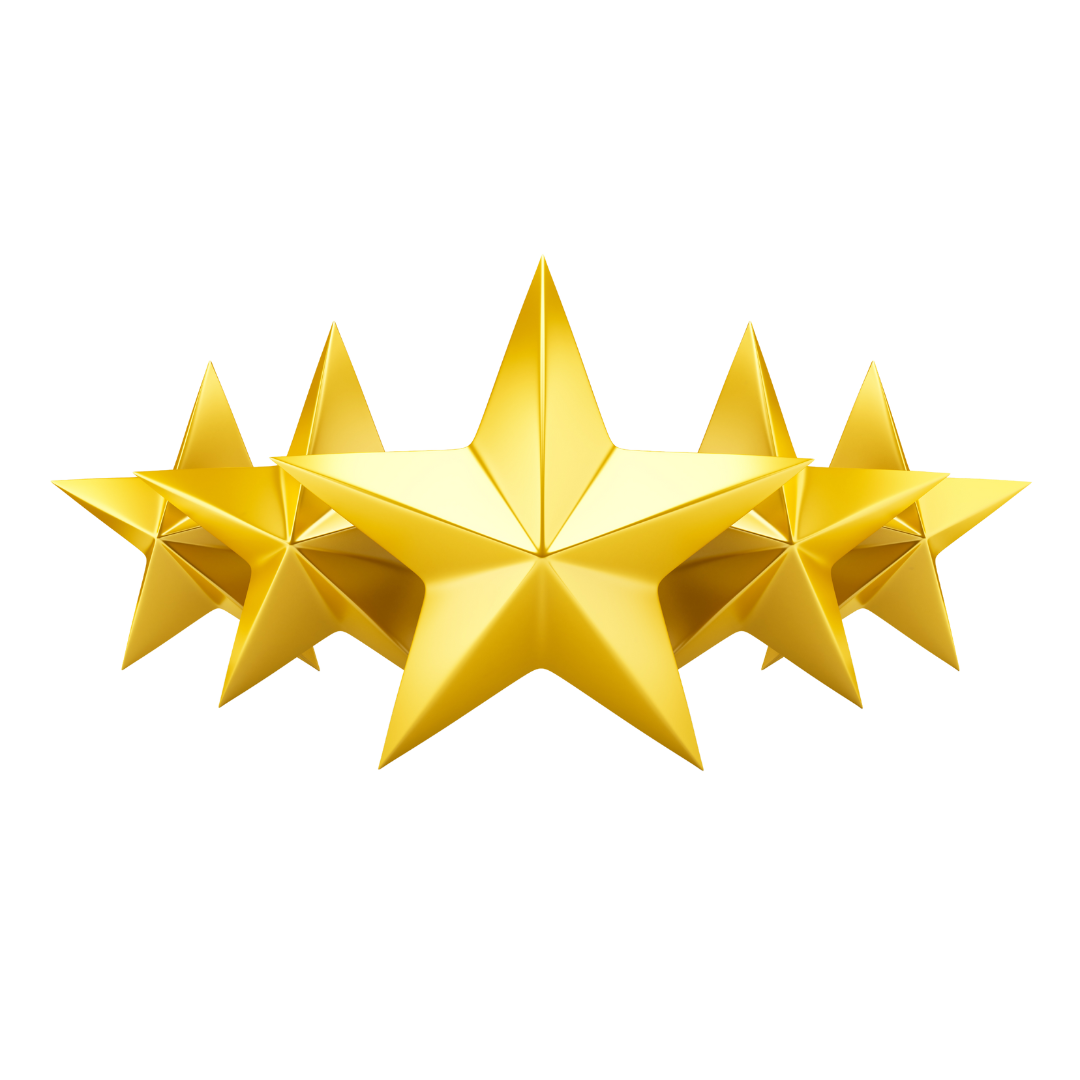 5-Star Service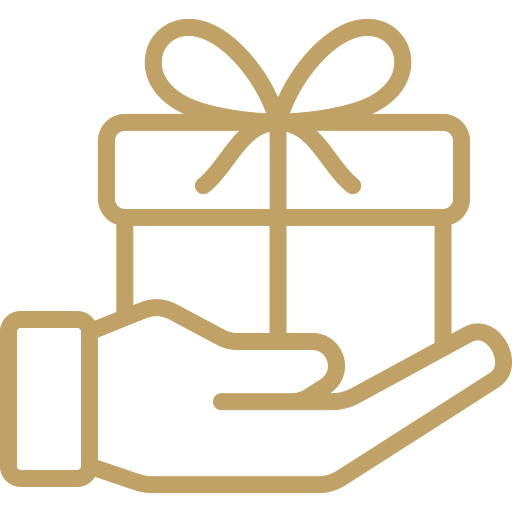 Bespoke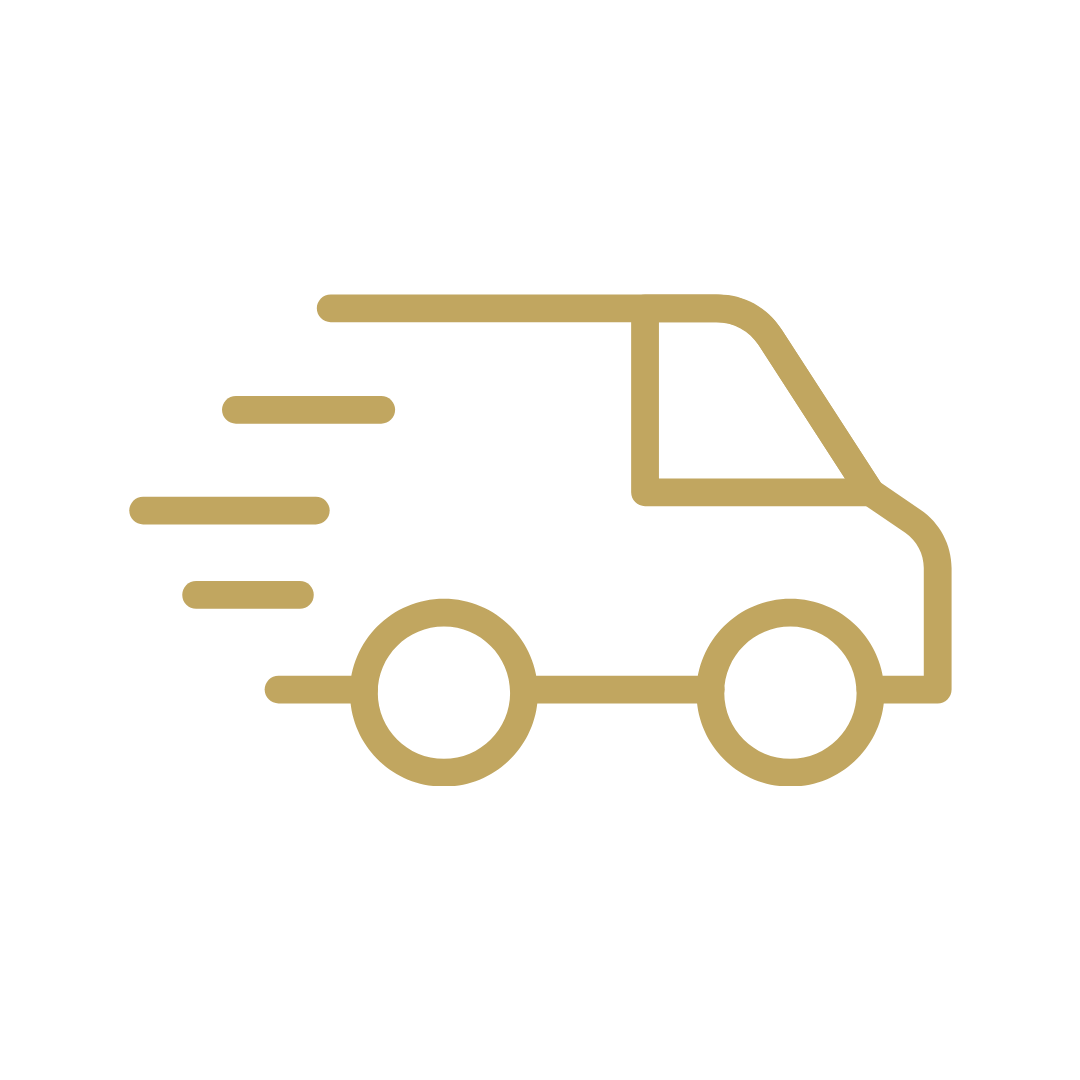 Free Delivery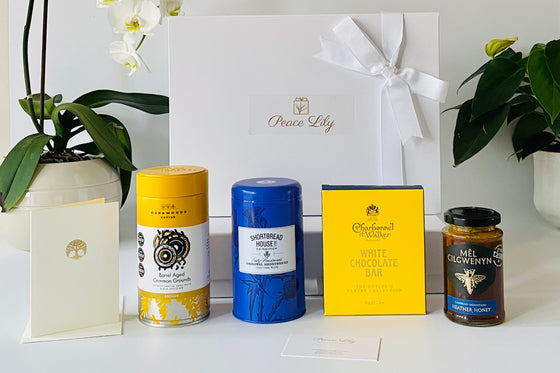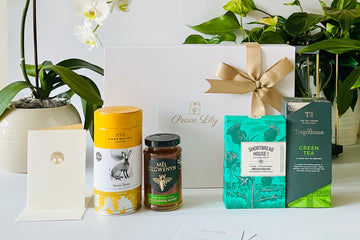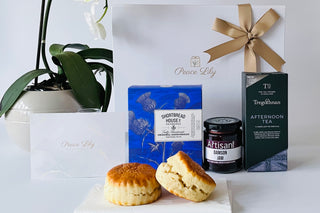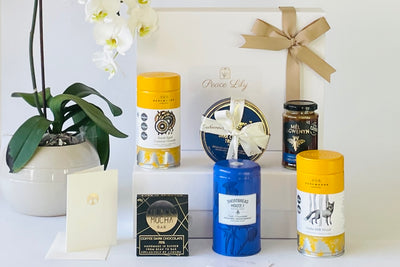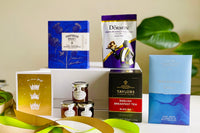 Corporate Gift Baskets and Hampers
Hampers are the perfect gift for individuals, teams or clients. And with our wide selection, there's a hamper for every person and every occasion.
View Our Corporate Hampers
Meet the Talent Behind Our Gifts: From Talented Chefs to Artisan Toy Makers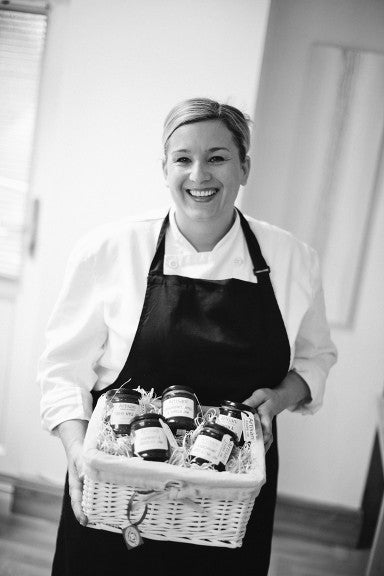 Sarah Churchill
From her Gloucester base, Sarah a trained chef and passionate foodie creates delicious award winning preserves. Now at 132 Great Taste Awards ... and counting!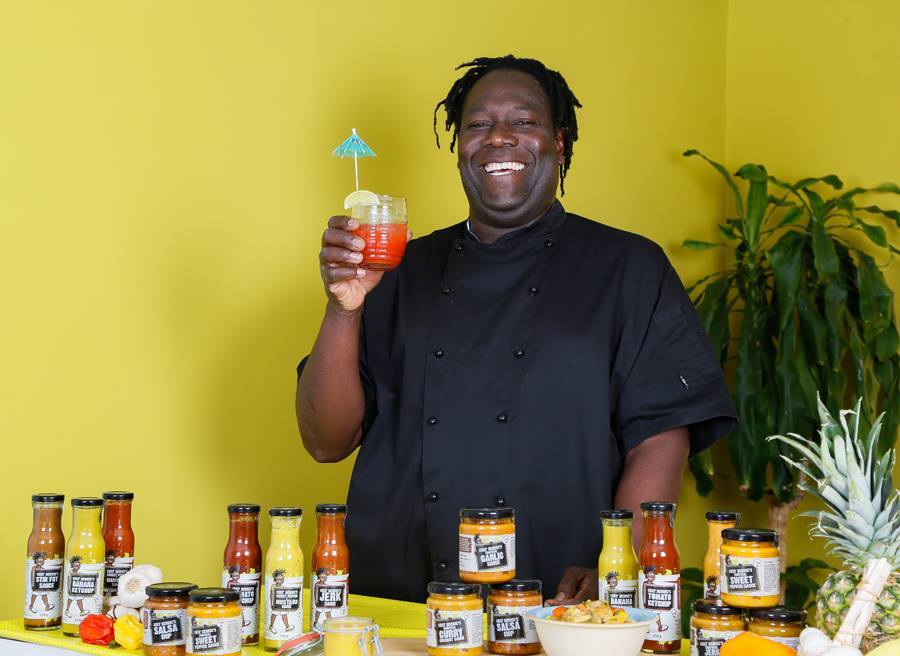 Chef Bernie
From his Hampshire kitchen, Chef Bernie makes award winning vegan and gluten free sauces with a belief that all food is better when as natural as possible.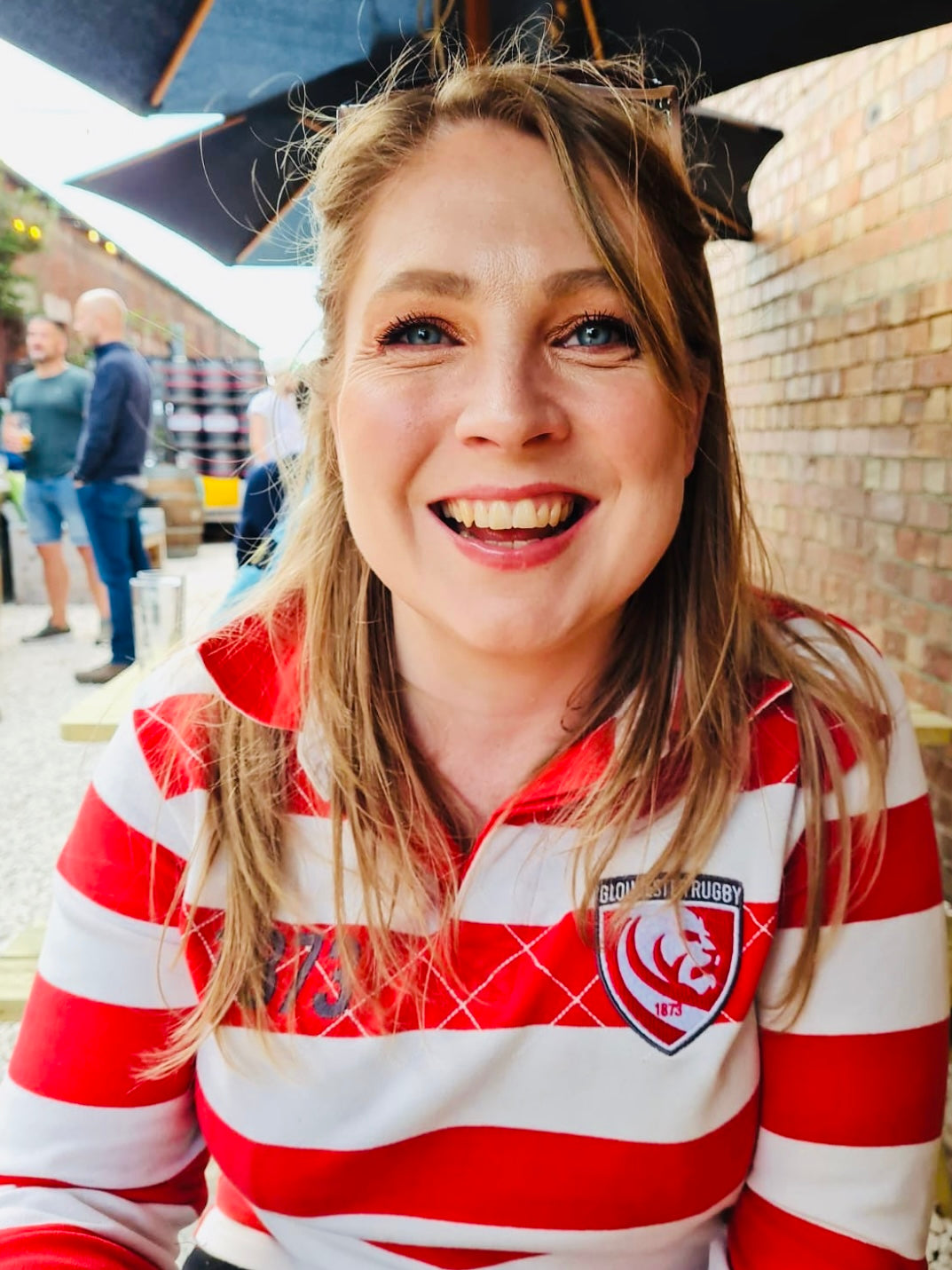 Natalie Edwards
From her 'Button Room' in Gloucestershire, Natalie handcrafts UKCA tested soft toys with the finest wools and fills them with upcycled natural materials.
Get inspired
A brochure full of corporate gift ideas
Whether you're shopping for a client or a team, our brochure is sure to provide plenty of inspiration, helping you make a better choice in less time.
Why a gift is the right choice for you
On top of pleasing your team or client, there are many benefits to surprising them with a gift. It's the ideal way to build rapport with a client and works wonders on employee retention.
For more info on the benefits of corporate gift-giving, click the button below.

HOW IT WORKS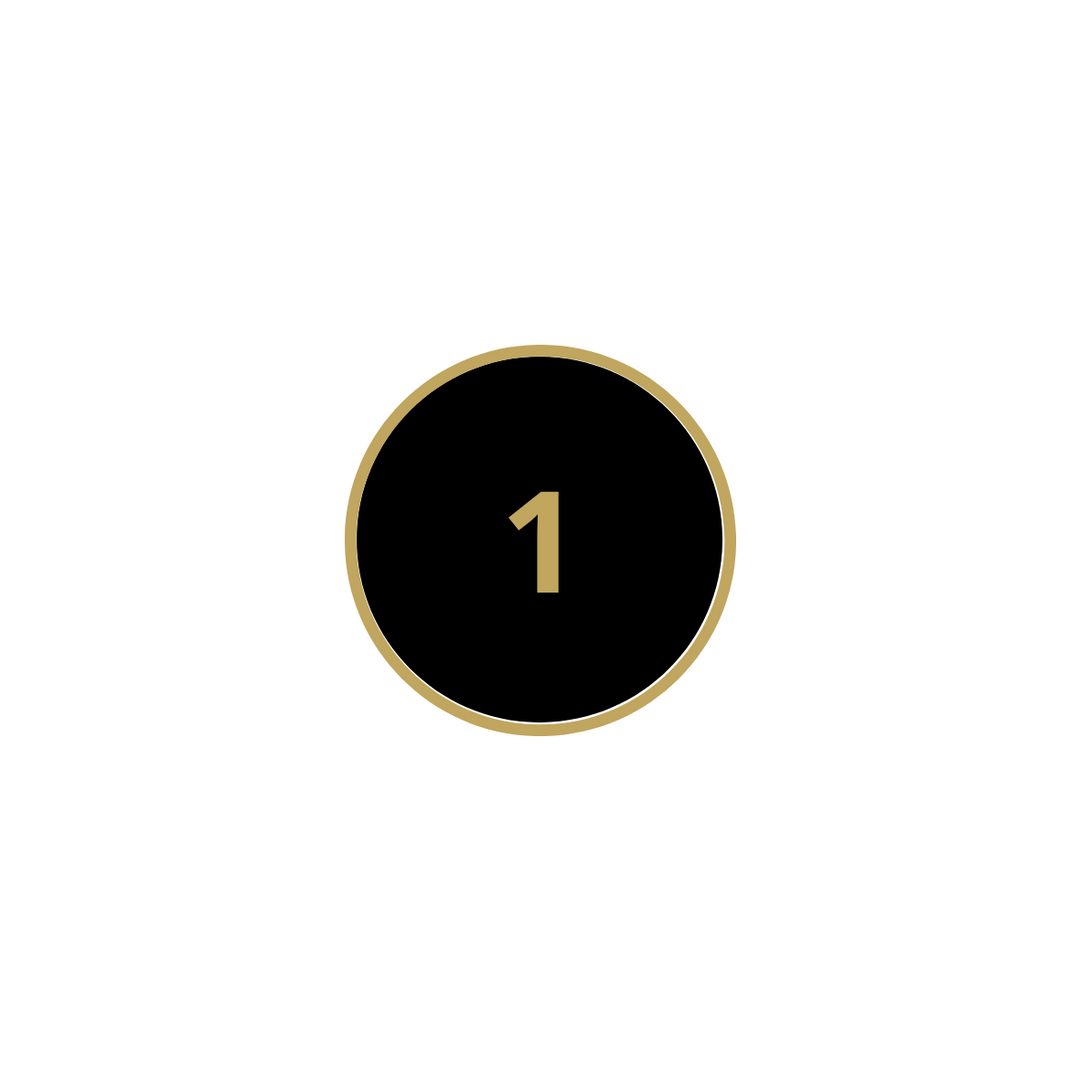 Choose any hamper from our website. Add your items to your basket, with your personal messages, pay and you're done. To customise, go bespoke or for an invoice, get in touch.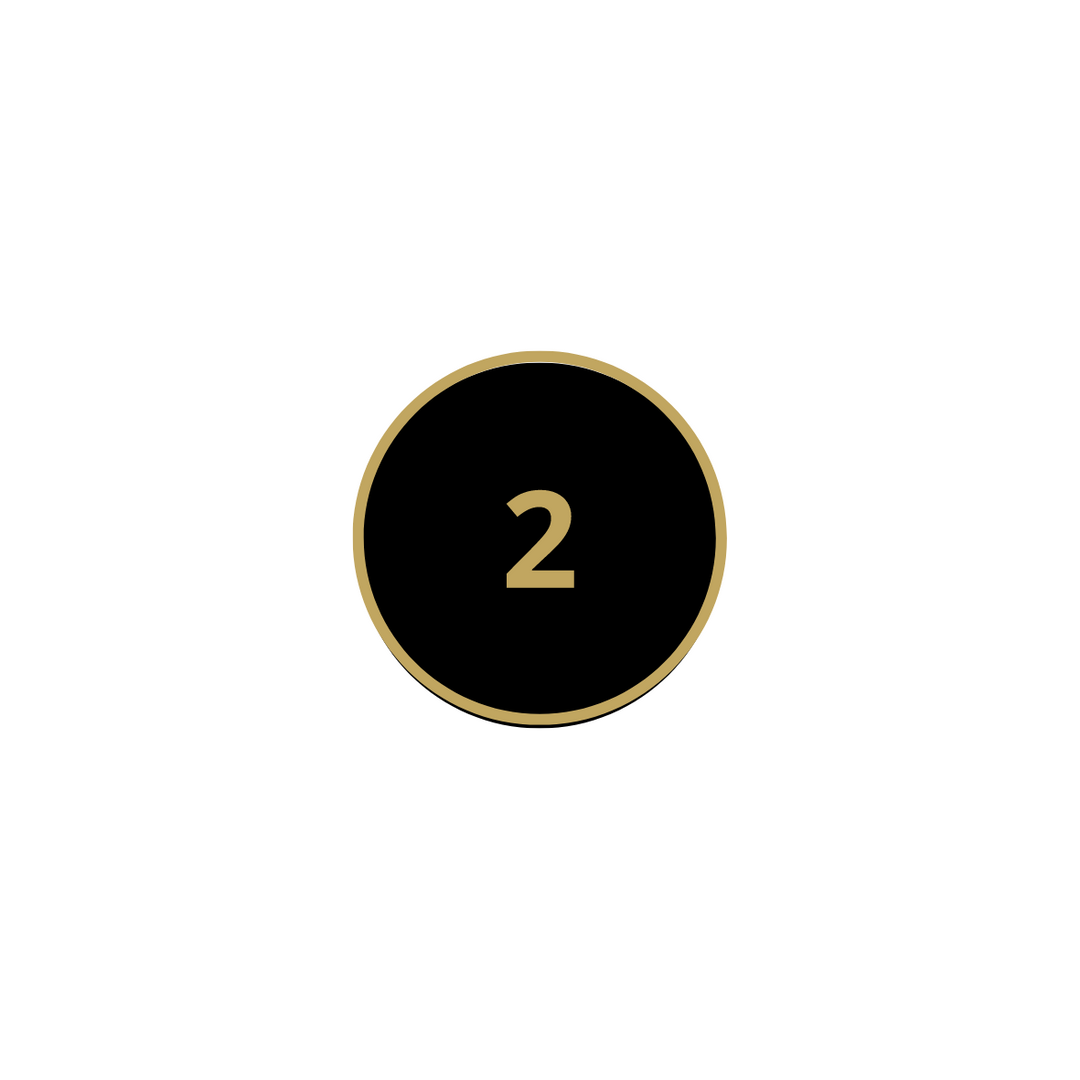 We take things forward from here.
We curate and prepare your hampers.
We take care of your delivery. We can deliver to individual addresses, as well as a bulk order to a single address.
Don't take our word for it
★★★★★

Very inspiring ethos and great presentation. I love everything about Peace Lily. Well done and more grease to your elbow!
★★★★★

Delivery time was very efficient. Beautiful packaging. There is definitely so much to choose from and something for everyone. It's all local produce, health and environment have been taken into account in these gifts. We can all make a difference for a better world. Thank you very much Peace Lily for the thoughtful gifts.
★★★★★

High quality contents, beautifully packaged, delivered quickly. Delivery was faster than promised, the whole experience was easy from start to finish. A perfect solution to last minute present problems! Highly recommended!
★★★★★

A true box of delights! This beautifully presented box contains a selection of tempting treats - shortbread, dark, dark chocolate, marmalade and more!
The box itself is well-made, and closes magnetically - a future storage box for photos and keepsakes!

The company sells a lovely range of gifts - to suit all tastes and budgets. Thank you @peacelilygiftboxes for my lovely hamper.
★★★★★

Great Gift! Very happy with this gift, far from run of the mill selection of sauces. I look forward to using them.
★★★★★

Happy Post! I was lucky enough to win this fabulous gourmet hamper. Wha a fabulous and such an elegant box of artisan goodies ... looking forward to trying these .... if you're looking for a gift for someone pop over and have a look, you won't be disappointed!
★★★★★

High quality coffee hamper. Quick delivery and lovely packaging. I bought it for someone and can't wait to gift it.
Schedule a free call with one of our experts
Let's plan a gift together
We're always happy to help, especially if it's helping you find the perfect gift.

One of our experts will walk you through the whole process, from choosing a gift or hamper to handling the shipping destination.