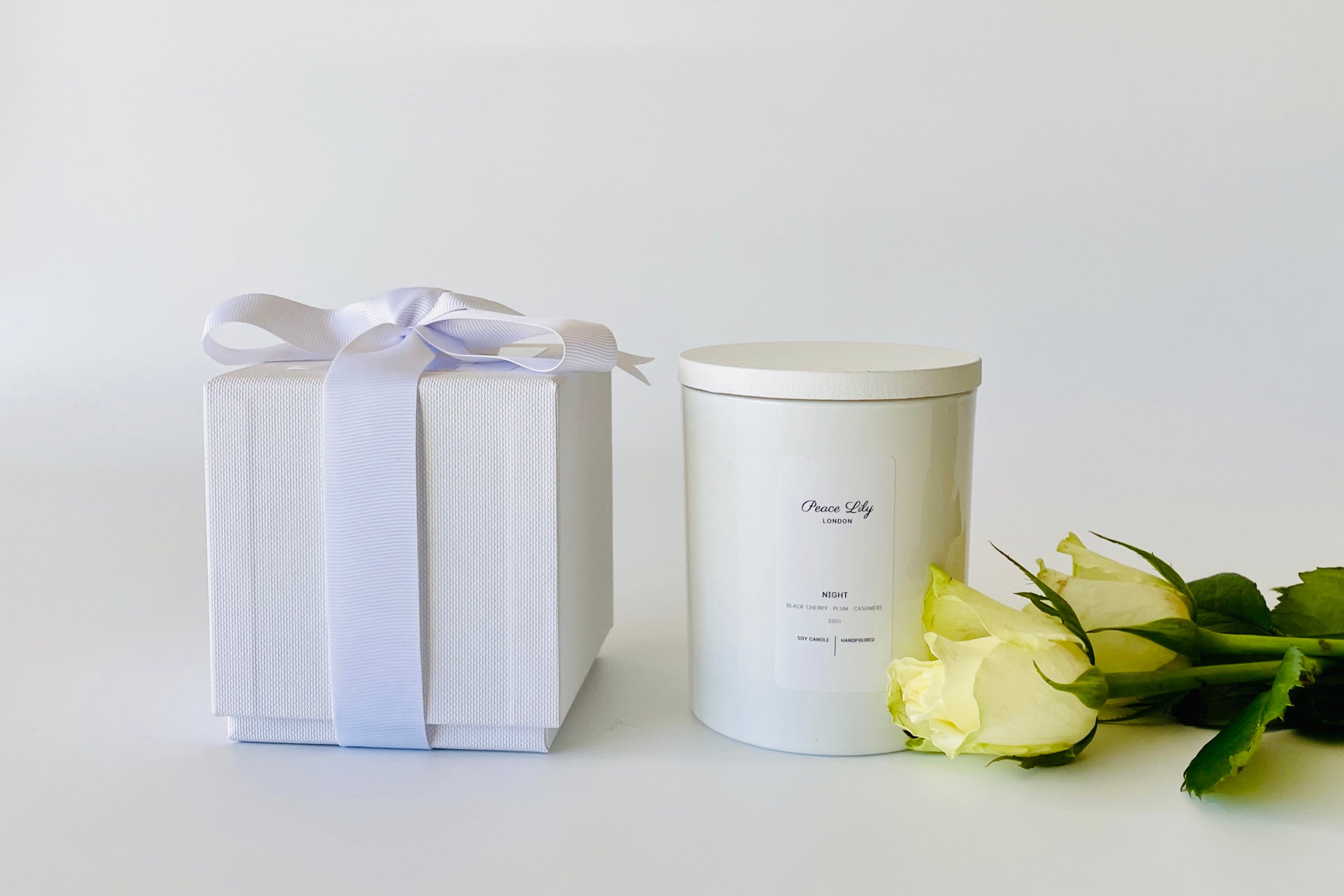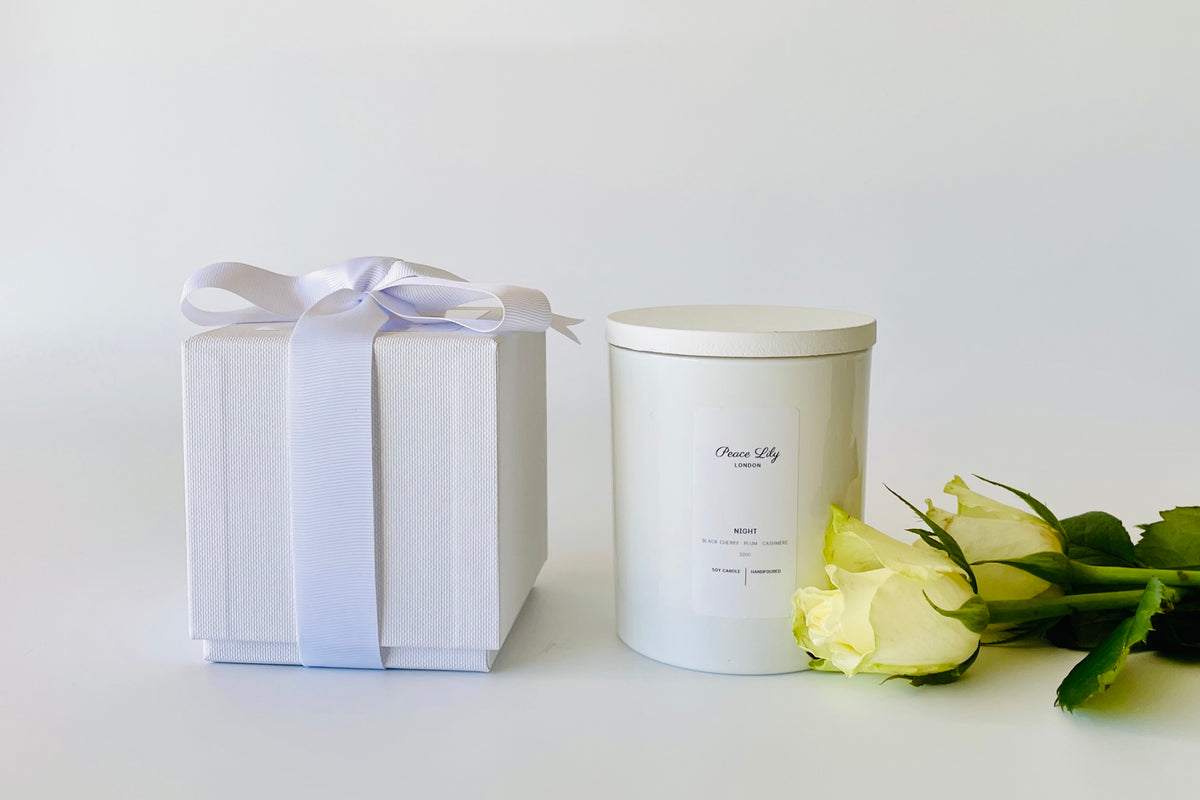 We believe in
locally made products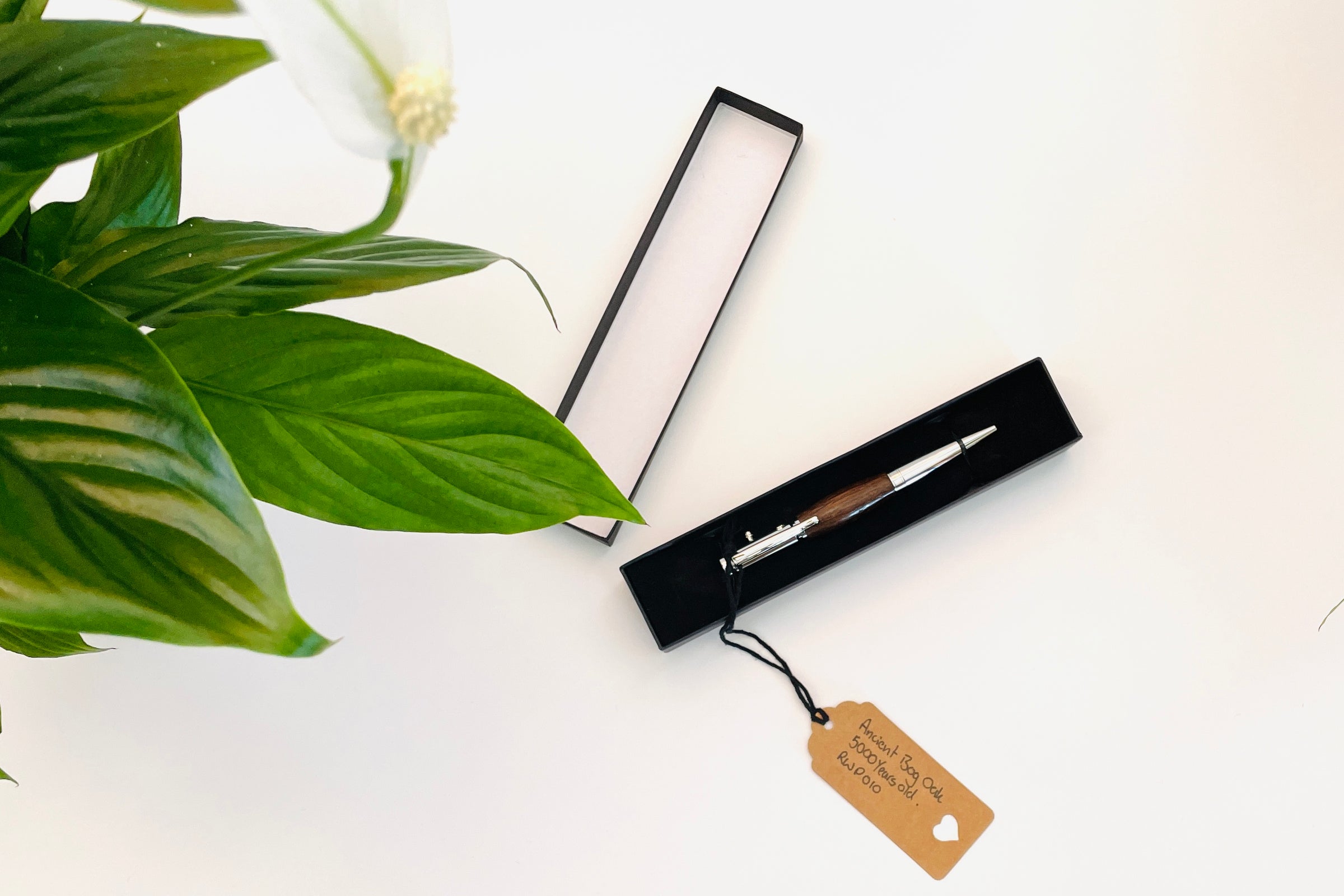 Putting the Soul
into Corporate Gifting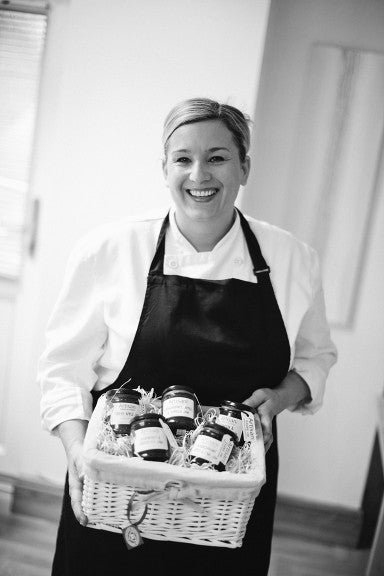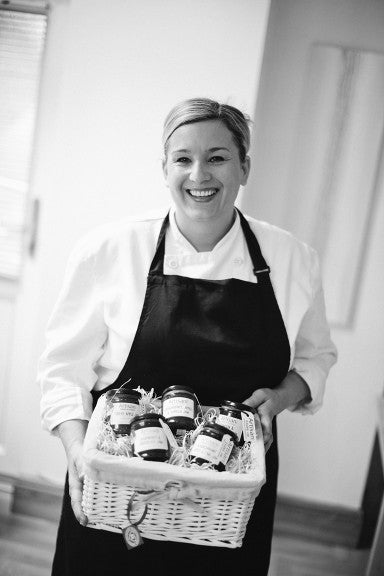 We work with
award-winning artisans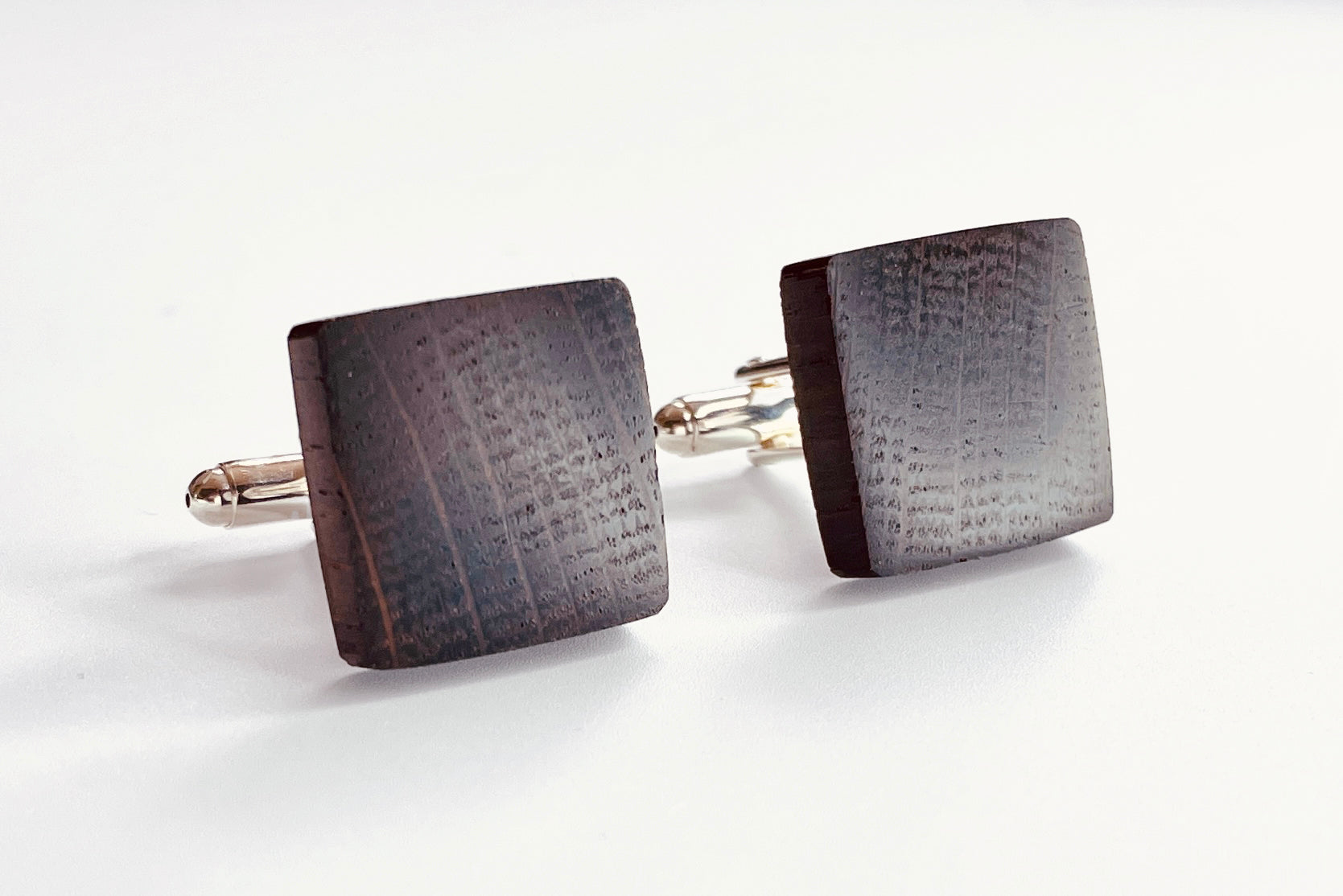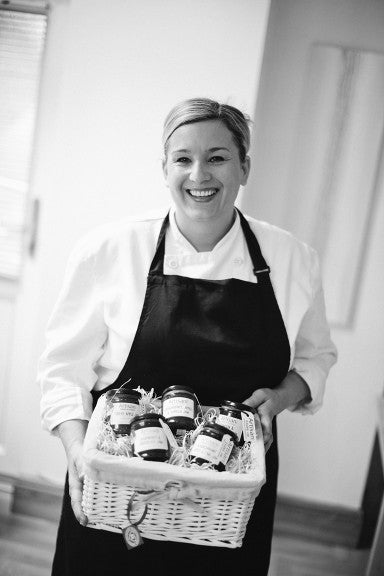 Dedicated to
beautifully crafted sustainable gifts
MEDIA AND PRESS
We love working with journalists.
If you are a member of the media and would like to talk to us,
please email us at hello@peacelilygifts.com
At Peace Lily, we help people find, choose, and give the
perfect gift every time.
Working with some of the UK's most talented artisans, we
provide stunningly crafted, sustainable gifts & hampers complete with
gorgeous packaging and free delivery.
Founded: December 2021.
Locations: London
(HQ); Gloucestershire (Admin & distribution).
Our Vision
To put a stop to the plague of boring, generic gifts
Our Mission
To fuel relationships across the UK with unique, bespoke
gifts from top artisans
PEACE LILY | A GIFT WORTH GIVING | PUTTING THE SOUL INTO CORPORATE GIFTING
When we launched Peace Lily, our dream was to work with the UK's most talented, ambitious artisans around to craft the perfect gifting experience.
A year and half later, we're achieving just that ... We're building relationships with a handful of artists that not only craft the most stunning artisan gifts and hampers but also use sustainable methods and materials - providing you with one-of-a-kind, heartfelt gifts that are great for the environment.
VOGUE - Fall Favourites - Autumn 2022 (x3): Magazine & Online
VOGUE - Vogue Retail: Gifts - Find Something for Everyone - July 2023: Online
10.08.23 | Pitch | Journalists and Entrepreneur Forum
We're waging war on 'boring' gifts | You never have to see another pair of birthday socks or wash sets again!
For logos, product images, screenshots of our LINK gift finder, headshots and office images, a download link is available. Alternatively, please email: hello@peacelilygifts.com
COLOURS
White – 000000 | Black – ffffff | Gold - c1a660

FONTS
Futura Semi Bold / Semi Bold | Sans-Serif / Regular