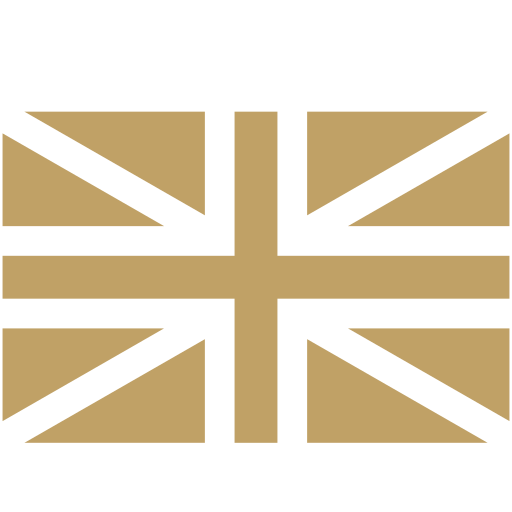 Made In the UK
We proudly support the finest producers across the UK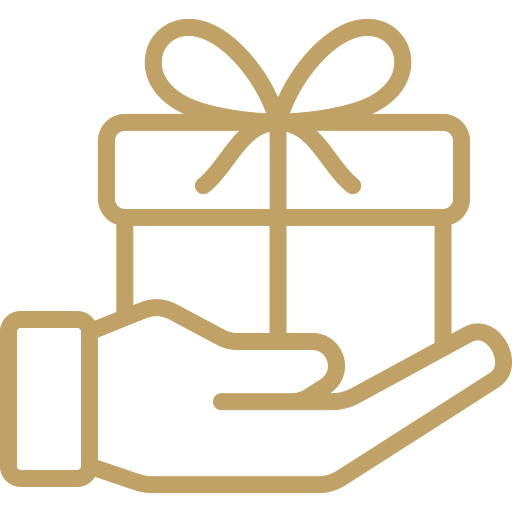 Sustainably Hand Packaged
We carefully package each gift with sustainable wood wool from wales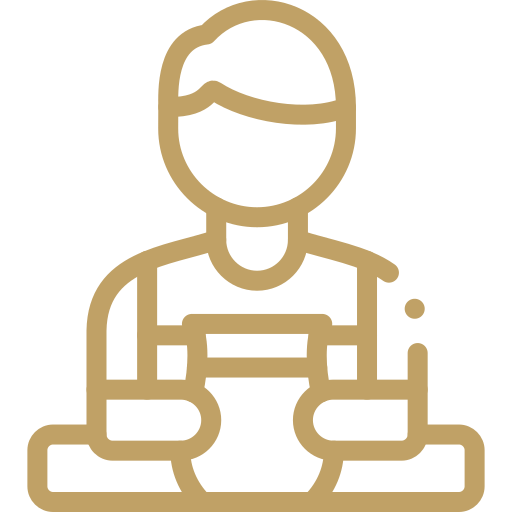 Lovingly Curated
We always source products from the very best artisans in the field.
Don't take our word for it
★★★★★

This was a very enjoyable gift. The teas and the treats were real mood enhancers. The service was superb; a beautifully packaged gift from a great range delivered quickly.
★★★★★

High quality contents, beautifully packaged, delivered quickly. Delivery was faster than promised, the whole experience was easy from start to finish. A perfect solution to last minute present problems! Highly recommended!
★★★★★

Very inspiring ethos and great presentation. I love everything about Peace Lily. Well done and more grease to your elbow!
★★★★★

Delivery time was very efficient. Beautiful packaging. There is definitely so much to choose from and something for everyone. It's all local produce, health and environment have been taken into account in these gifts. We can all make a difference for a better world. Thank you very much Peace Lily for the thoughtful gifts.
★★★★★

This beautifully presented box contains a selection of tempting treats - shortbread, dark, dark chocolate, marmalade & more! The box itself is well-made, and closes magnetically - a future storage box for photos and keepsakes! The company sells a lovely range of gifts to suit all tastes and budgets. Thank you @peacelilygiftboxes for my lovely hamper.